Valentine's Day Gift Ideas & Jewelry Sale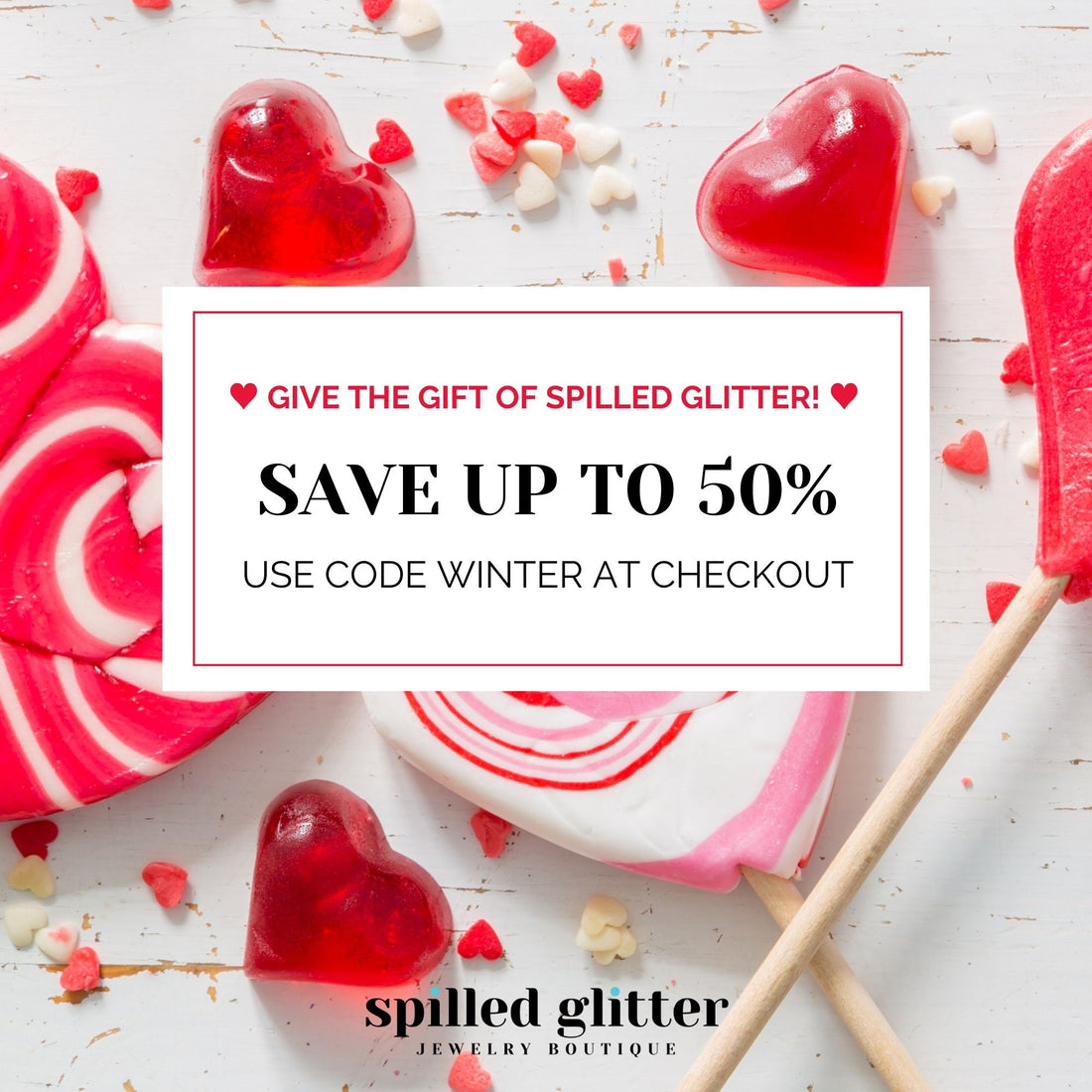 Valentine's Day is a special time for couples to express their love for each other. And one of the most popular gifts to give is jewelry. But choosing the right piece can be tricky. After all, you want to make sure you're giving a gift that's meaningful and expresses your love and appreciation.
Tips to Choose the Right Valentine's Day Jewelry Gift
So, what should you look for when selecting jewelry for your Valentine? Here are a few tips to help you choose the right piece:
1. Think about your recipient's style. What do they usually wear? What type of jewelry do they already have? This will help you decide what kind of jewelry to get. Do they prefer classic pieces or are they more of a trendsetter? Once you have an idea of their style, you can narrow down your search and make sure you get something they'll love.
2. Consider the occasion. Valentine's Day is a romantic holiday, so you want to choose something special that expresses your love. A necklace, bracelet, or pair of earrings with an inscription or design that's meaningful to you both is a great way to show your appreciation.
3. Choose something timeless. While fashion trends come and go, you want to make sure you get something your recipient will be able to wear for years to come. Look for pieces that are classic and timeless, like a string of pearls or a gold bracelet.
4. Try to personalize it. If you want to make your gift extra special, try to personalize it with a special message or your names or initials. This will show your recipient how much you care and make the gift even more meaningful.
By following these tips, you'll be able to pick out the perfect piece of jewelry for your Valentine. Just remember to choose something that reflects your recipient's style, expresses your love, and is timeless. With the right jewelry, you'll be sure to make this Valentine's Day extra special.
Spilled Glitter Valentine's Day Jewelry Sale
At Spilled Glitter, we know that choosing the right gift to give your loved one is important! Shop our unique selection of handmade and fashion jewelry at affordable prices! Now through January 31st, save up to 50% with code WINTER at checkout! 
*Limit one coupon code per customer. Total cart must equal $15 or more to qualify. Coupon code must be entered at time of checkout. May only be combined with free shipping offer. Offer expires 1/31/23.