2017 Black Friday Sale: Save 30% Off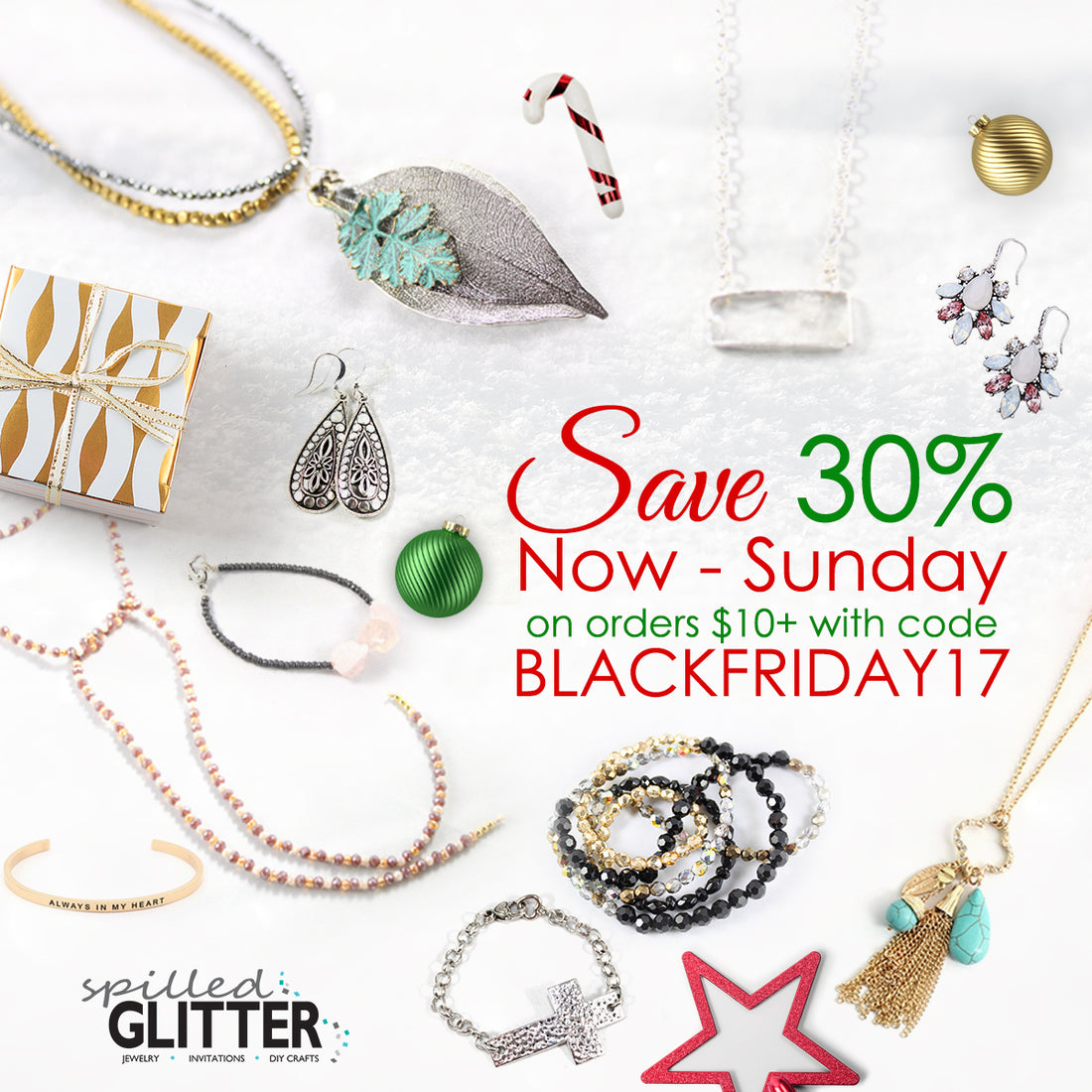 Happy Holidays!
Save 30% During our Black Friday Holiday Sale when you spend $10 or more! Use offer code BLACKFRIDAY17. Shop hundreds of great floating locket charms, floating lockets, necklaces, bracelets, earrings and more!
Coupon code must be entered during checkout. Offer valid November 23rd, 2017 – November 26th, 2017. May not be combined with any other offer. Does not apply to shipping costs. Valid in the US, Australia, and Canada.