Spring Jewelry Styles for 2023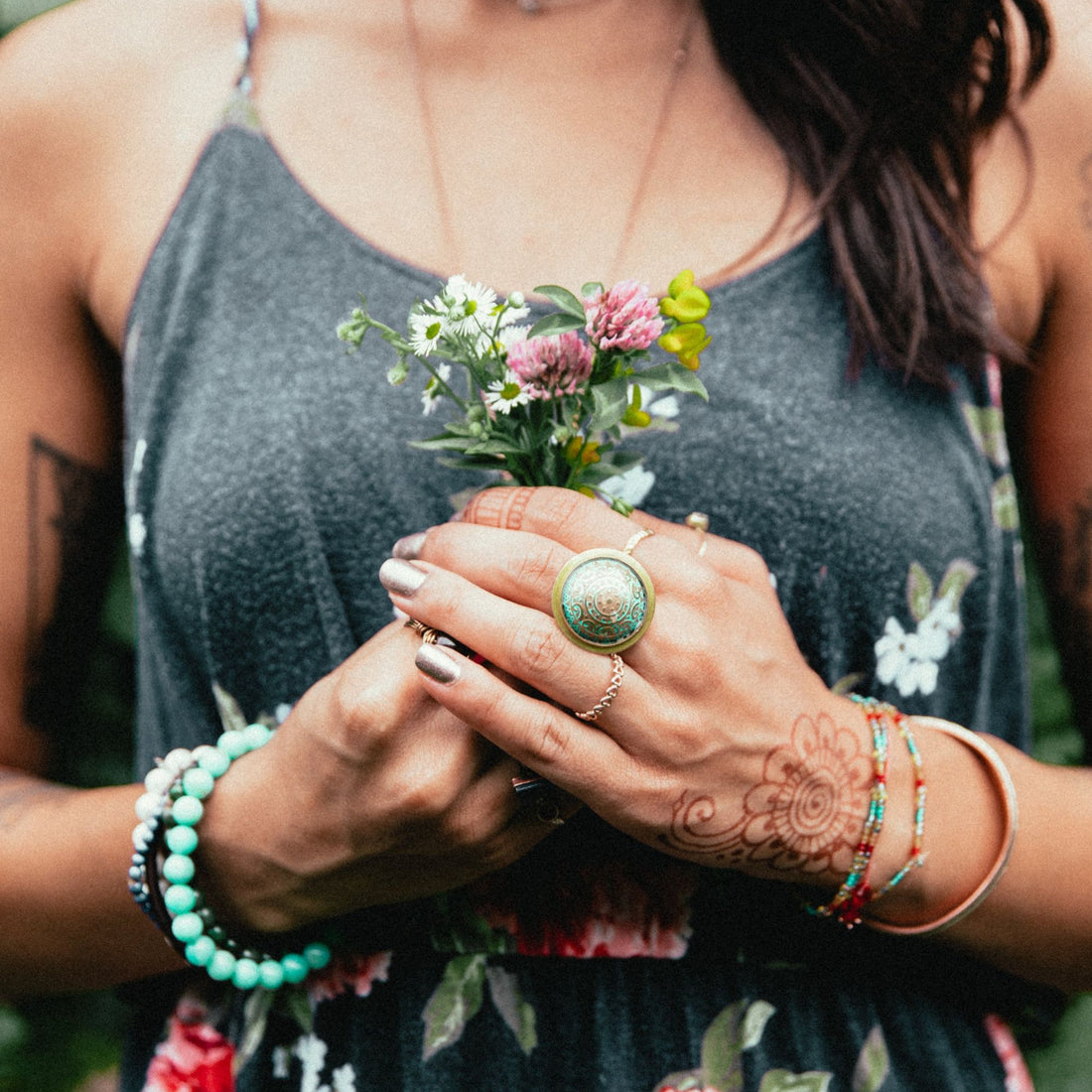 As the days start to get longer and the temperatures start to rise, it's time to start thinking about spring jewelry styles!
After a long winter of cozy sweaters and muted colors, it's time to add some sparkle and brightness to your wardrobe. Spring is all about embracing new beginnings, and with Spilled Glitter's selection of beautiful jewelry, you can do just that.
You can keep it classic this season by opting for delicate pieces like gold and silver necklaces and earrings.
If you're looking for something a bit more eye-catching, why not try some gemstone jewelry? With Spilled Glitter's selection of gemstone bracelets, necklaces, and earrings, you can choose from a range of vibrant colors and styles. From deep blues and purples to bright yellows and oranges, you're sure to find something that will bring your wardrobe to life.
Finally, if you're looking for something truly unique, you can't go wrong with a statement piece. Whether it's a bold necklace or a chunky bracelet, these pieces will make a statement and help you stand out from the crowd. Spilled Glitter's selection of statement jewelry includes options in a range of materials, from simple gold tones and silver accents to colorful gemstones.
Whatever your style, Spilled Glitter has something to suit. With its selection of classic, statement, and gemstone jewelry, you can create the perfect look for spring. So go ahead and embrace the new season with a few pieces of beautiful jewelry from Spilled Glitter.