10 of The BEST Hair Products | Confessions of a Product Whore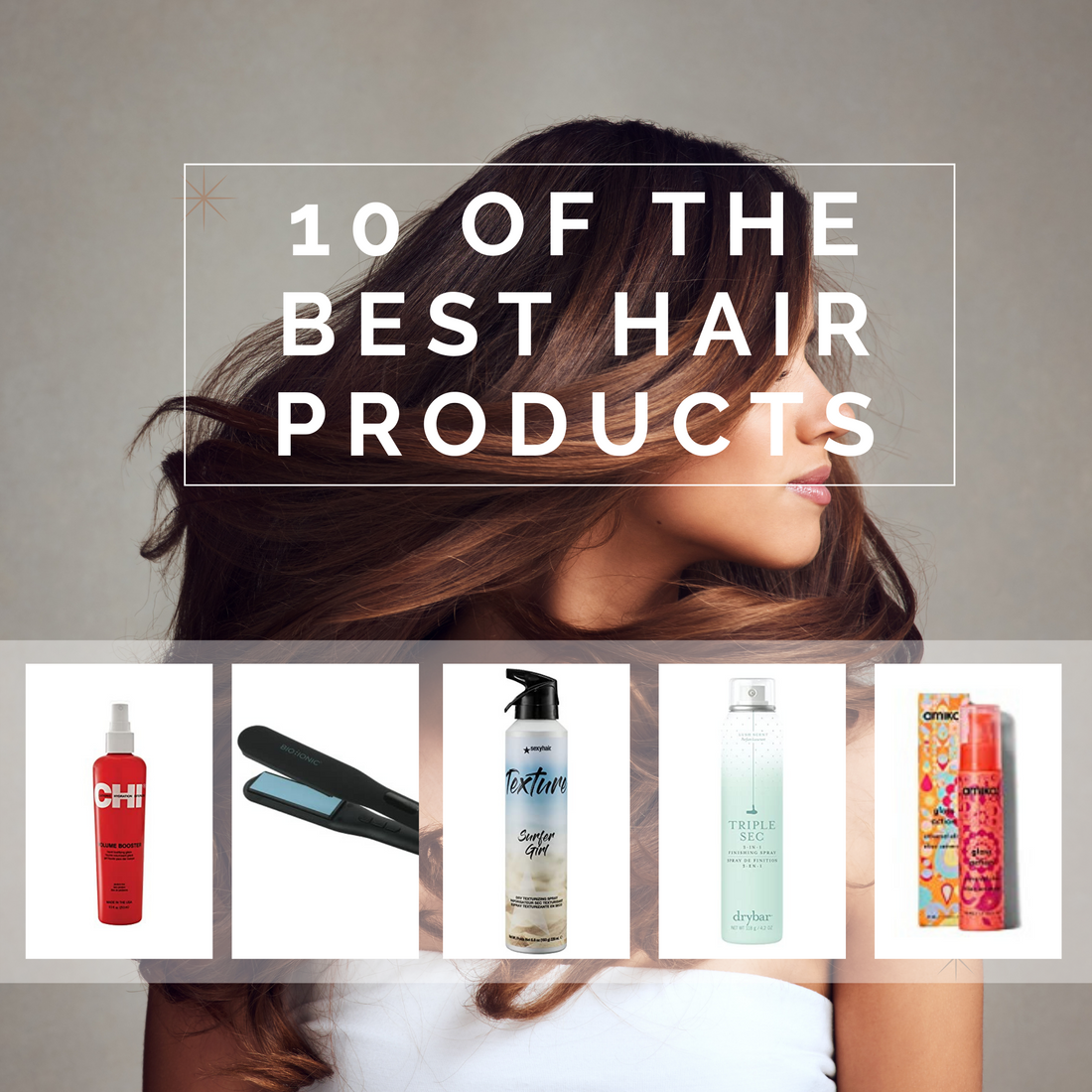 This post may contain affiliate links. Please read our terms of service for more information.
Hi glittery gals! I've been gone a while, and I'm so so sorry! Things are changing like crazy around here. More on that later, but first, I have a confession to make... I am a product whore. There I said it!
I can't help it, when I look good, I feel good... which means I like to try all the new products out there to see if they're "a fit" for me, and when I do find a product I truly love - they'll have to pry it out of my cold dead hands before they take it away (here's looking at you, whoever decided that the Pravana Nevo Control Freak was being discontinued). 
My hair is not curly or straight. It's frizzy, a bit homeless looking with partially wavy, and partially straight sides, and it is always trying to do its own thing. It thankfully reacts well with most products, and they do what they are supposed to, whether it be holding curl or adding texture and volume. The only time I'm at a complete loss is when it is overly humid out (hello nearby Missouri and Mississippi rivers!). Anytime my stylist or girlfriends share something great, whether it be a product or tip/trick, I can hardly rest until I try it. It's almost like a sickness! So I've decided that these infatuations with trying something new can also benefit you! 
 Here are the 10 Best Hair Products to Try
Shop all of these great products in one easy location by clicking here!