2019 Valentine's Day Jewelry Sale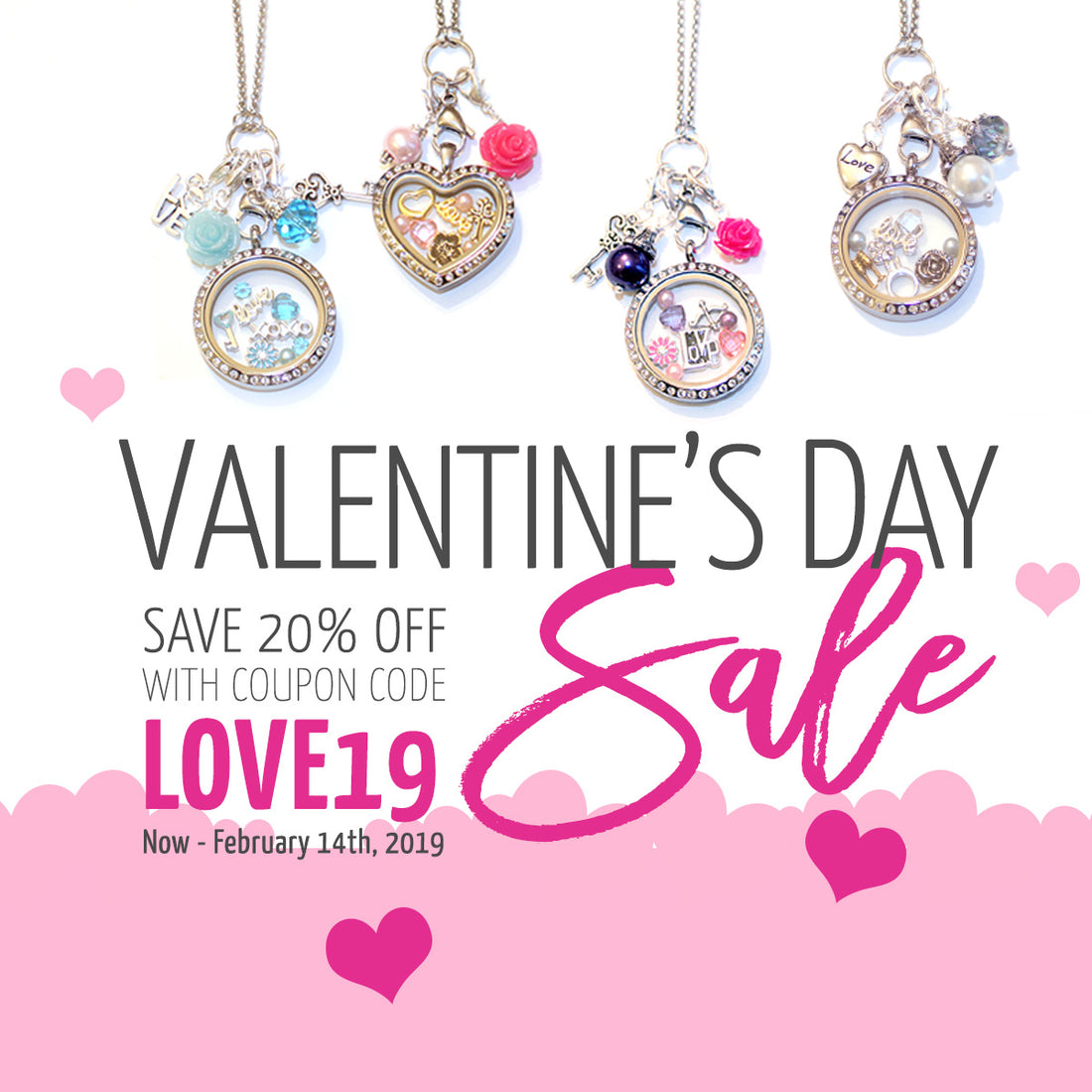 Looking to give your loved one a truly romantic gift on Valentine's Day? Look no further than Spilled Glitter's wide collection of beautiful floating lockets, handmade and unique fashion necklaces, bracelets and earrings! Whether she's a laid-back adventurer who loves mixing varieties of fashion jewelry or a luxury lifetime lasting jewelry item lover, your Valentine is likely to appreciate the thought you put into finding her the perfect piece of jewelry that suits her look and style. We've assembled a list of the top 5 Valentine's Day Jewelry "giftables" to help make your jewelry shopping experience easy, as well as a wonderful special offer, just for you!
Now through February 14th, enjoy 20% off any order $5.00+ with offer code LOVE19 at checkout!